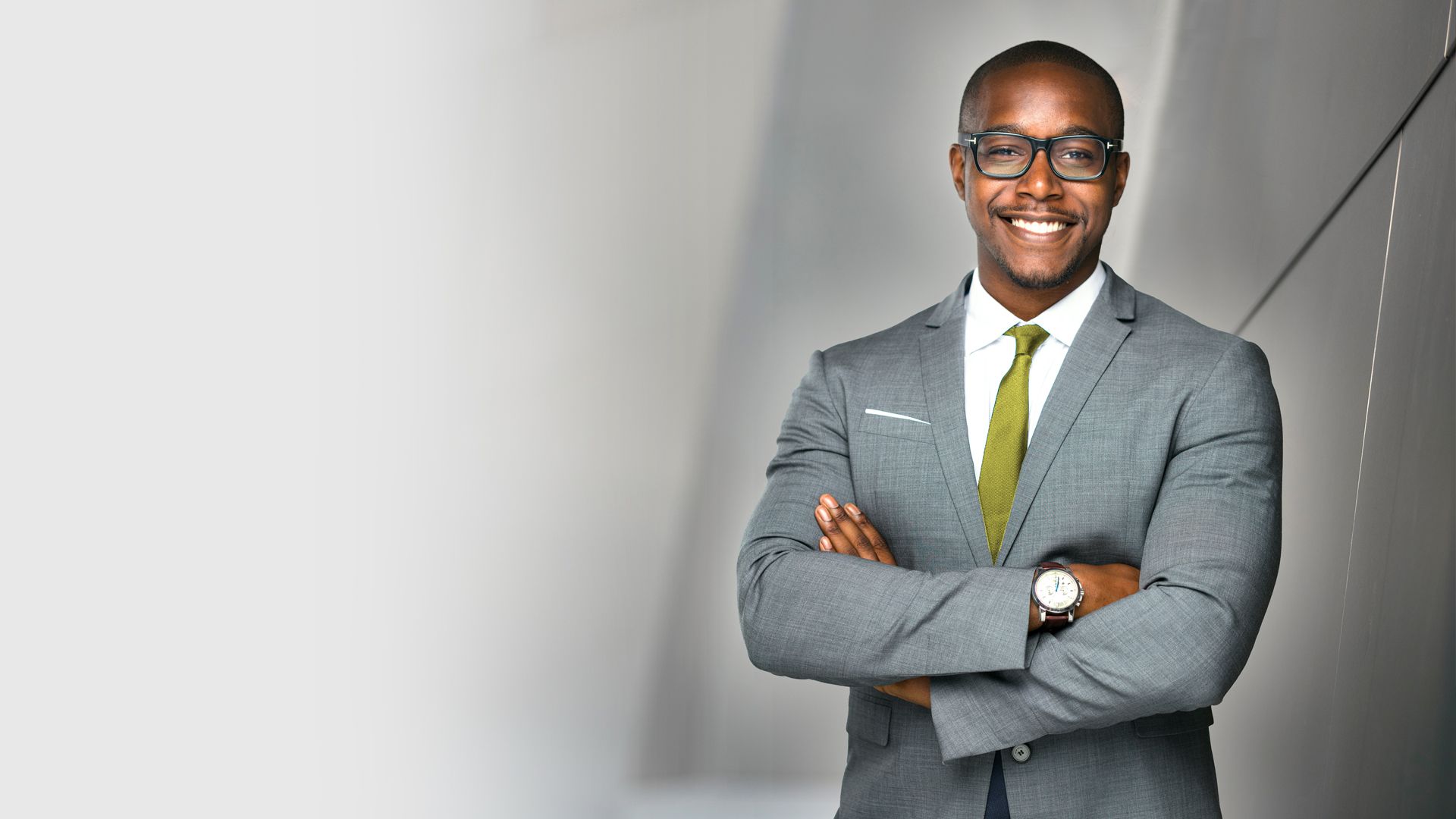 Your Investment
Independent. Selective. Unbiased.
Comprehensive. Complete.
Invest with Argosy
Our Expertise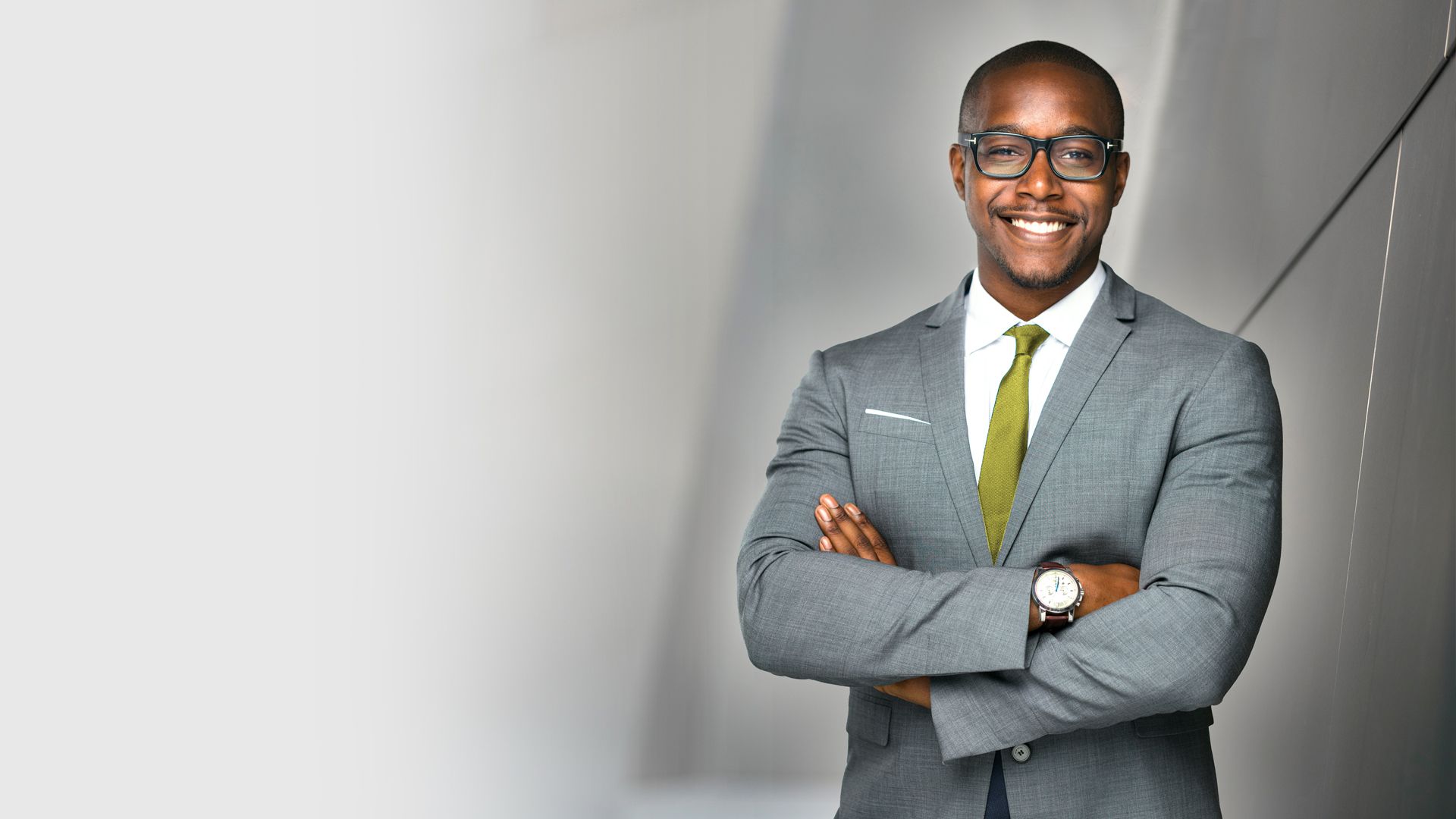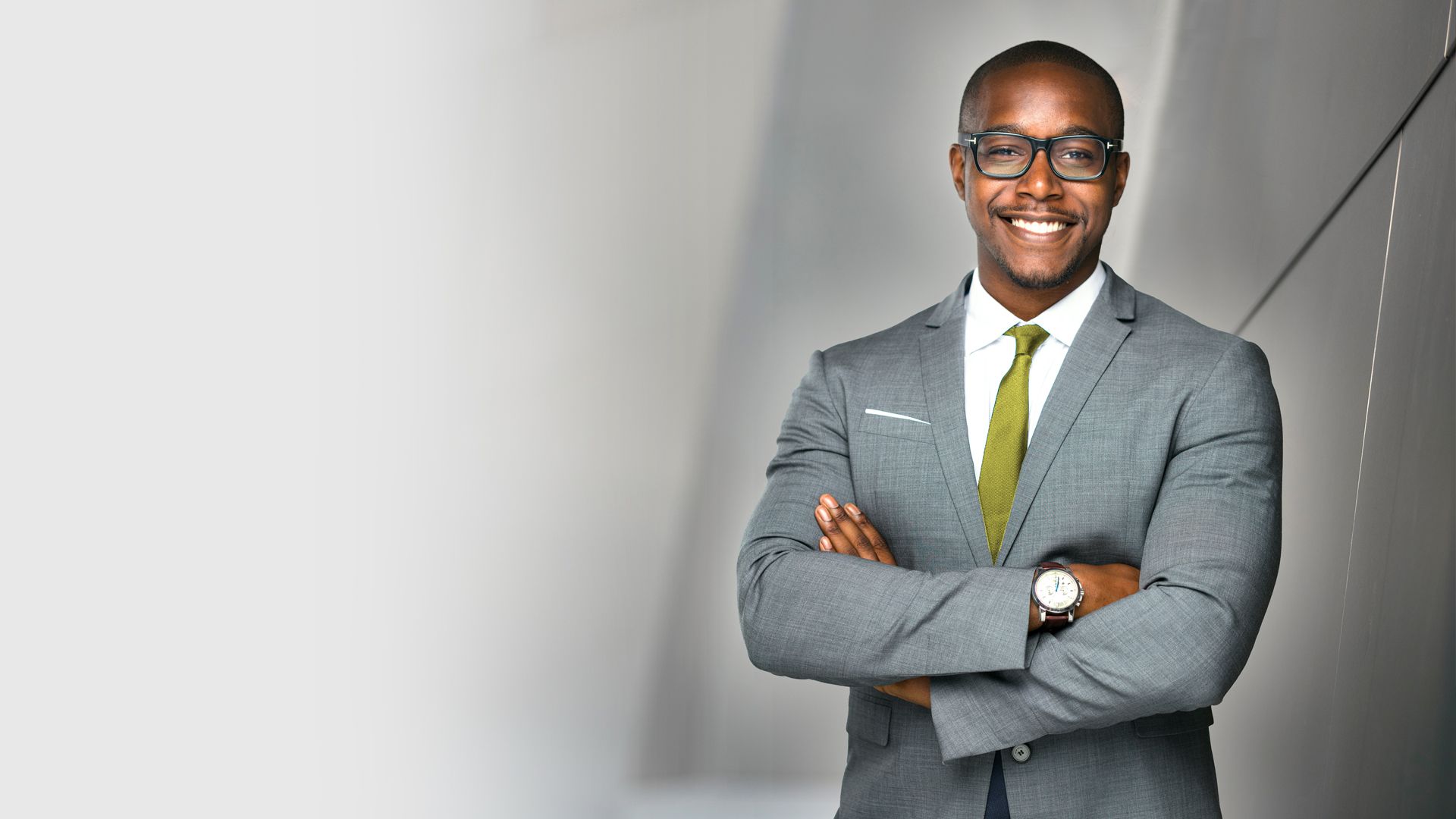 Select Advisors
Where advisors are supported to support you. Independent to unbiasedly guide you. Your investments are taken seriously.
Contact Us
The Home Of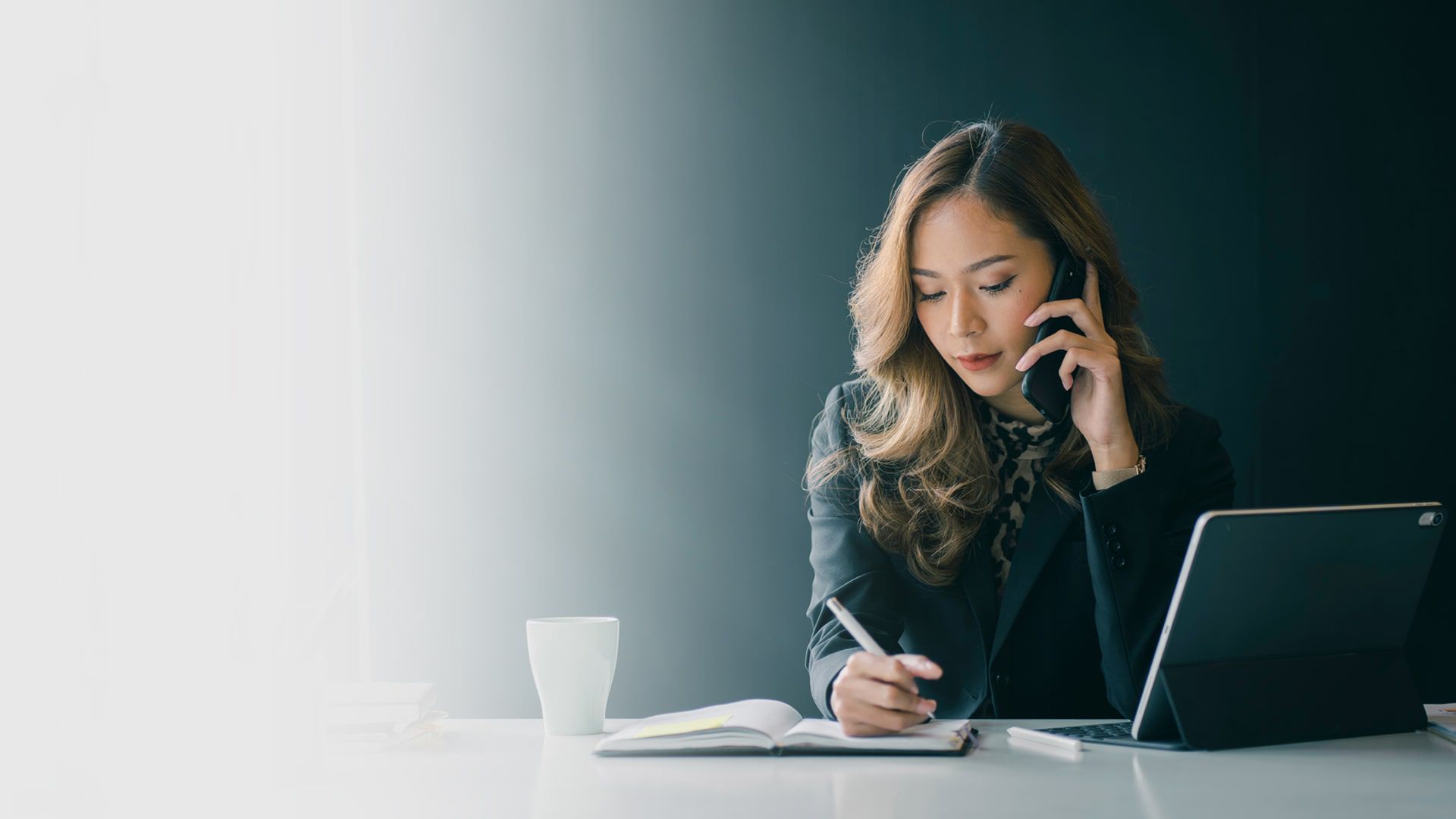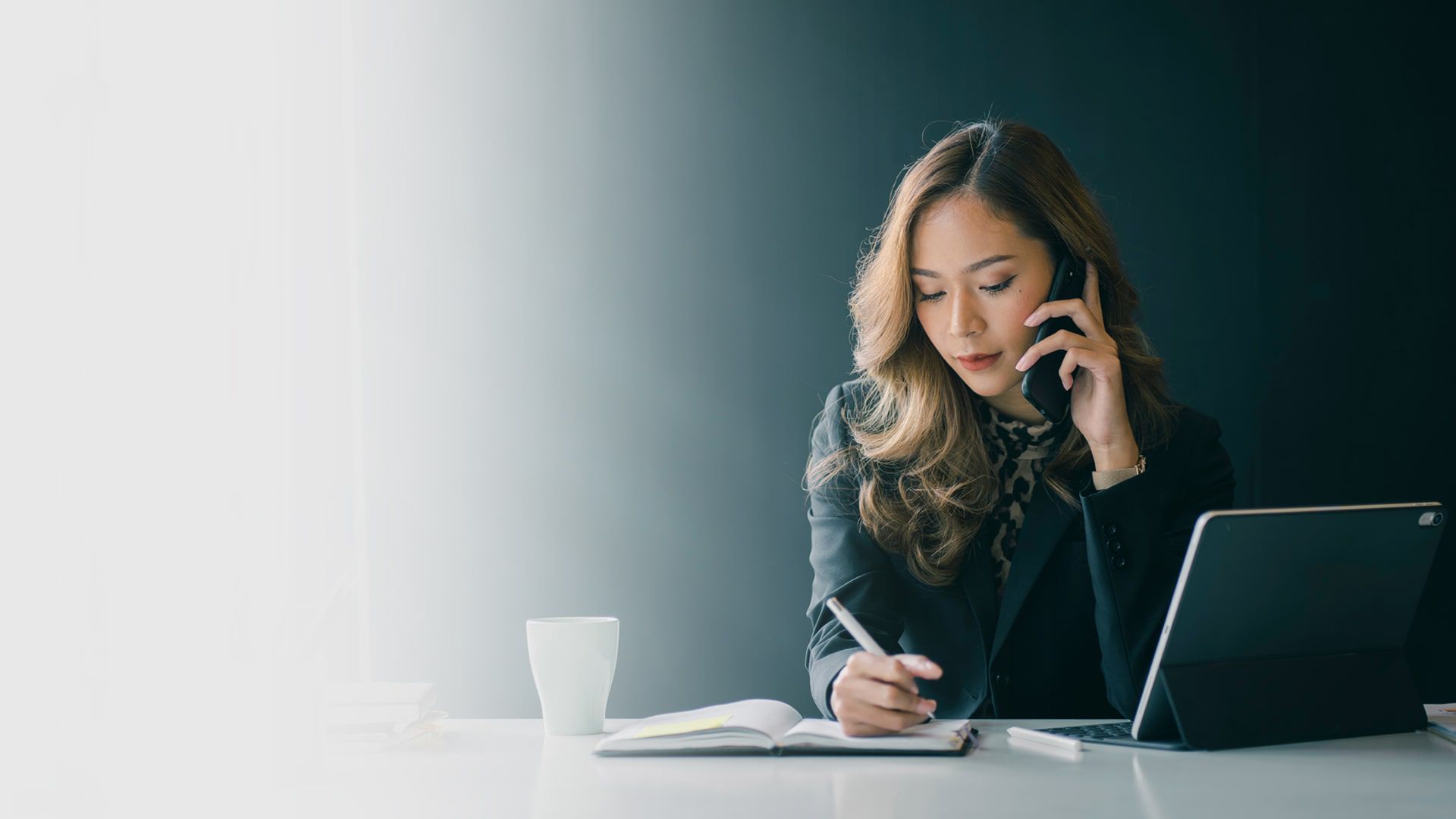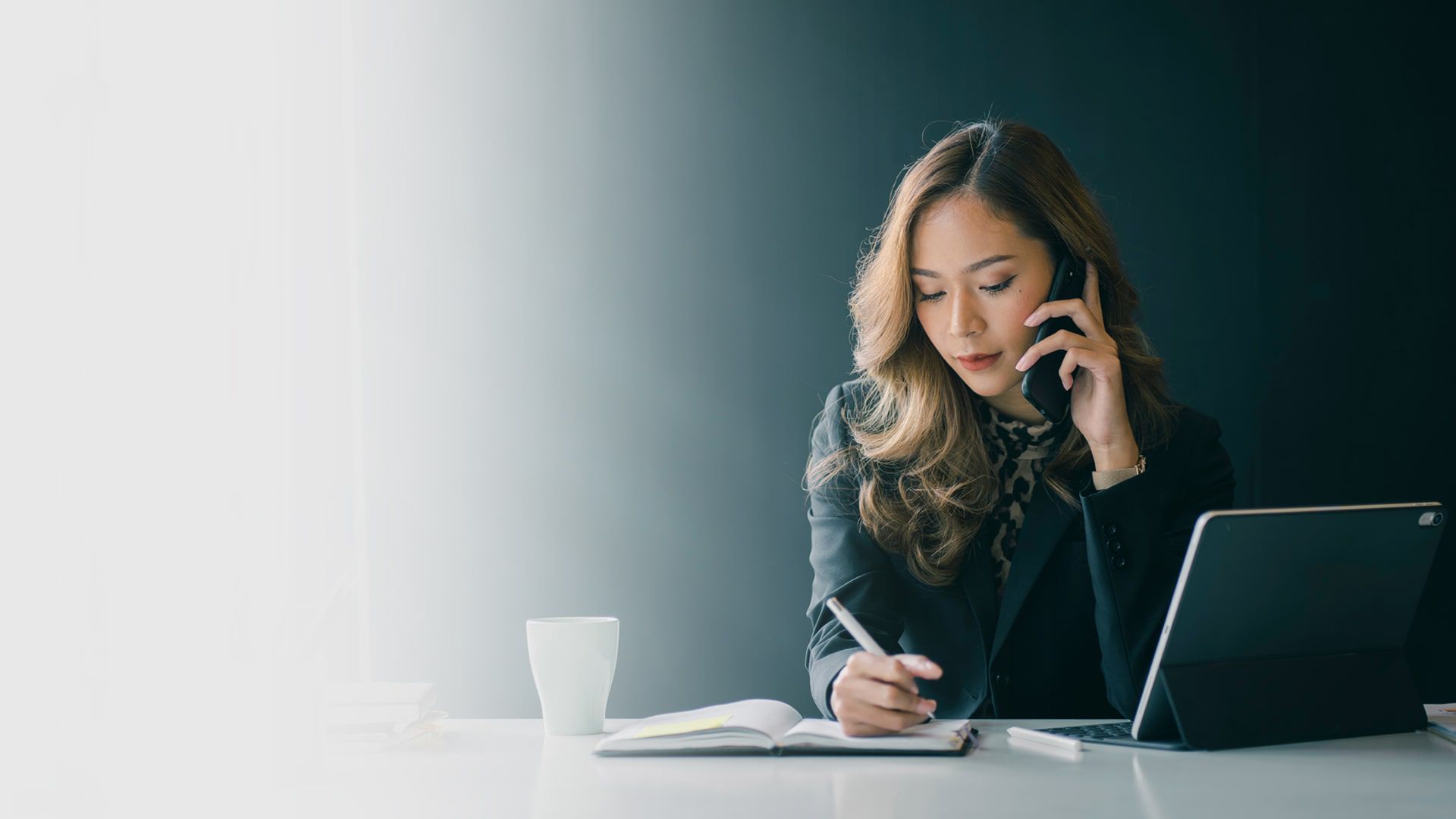 Your Investment
Independent. Selective. Unbiased.
Comprehensive. Complete.
Invest with Argosy
Our Expertise

Contact Us
Your Investments
Taken Care Of
Our independence from any investment program or financial institution allows us to be objective and concentrate on what is important – serving you. We are focused on building deep and long-term relationships that are responsive, attentive, personal and rewarding.
Argosy Makes It About You
At Argosy Securities, we take a holistic view of your financial needs in the near term as well as in the long term. With the creation and implementation of an investment plan, we protect and build wealth to provide your family's financial reassurance.
Everyone wants the peace of mind that comes from knowing their investments are on track to meet their long-term financial and retirement goals. As you reach your goals, we pride ourselves in the freedom that wealth creation generates for you.
By examining your personalized approach to wealth generation, we keep all of your individual needs in mind when selecting the right investment mix for your portfolio TEST
This is our expertise.
Your Wealth, Your Portfolio,
Our Expertise, Your Results
Working with an Argosy Advisor gives you one of the best opportunities to generate and manage your wealth. Our often contrarian, yet results-driven way in which our advisors construct and manage your investment portfolio always rewards the investor. Many investors are experiencing the Argosy difference and value because at Argosy, we have not chosen to do it all – we've chosen to do it well.

Wealth Management
Wealth doesn't come easy. The management, protection and opportunities to further grow it is as paramount to us as it is to you. Ingrained in our approach to managing your wealth are these objectives. From construction to preservation let us manage your wealth.

Portfolio Construction
There are many asset classes available to the investor. A diversified, deliberate, and careful investment selection, based on your overall or specific financial objectives, risk tolerance and time horizon is actively done to obtain the most rewarding of outcomes.

Financial Roadmap
We know that people benefit greatly when all aspects of their finances are integrated within a financial plan. This process provides a road map that guides you towards the achievement of the goals you have defined and to which you are committed.

Investment Products
As an independent firm, our advisors have the benefit of providing access to a wide range of investment solutions that are not limited in their scope.
Open Architecture, Independent Business Model
Argosy is one of the few investment firms with a truly open architecture. Here, advisors can unbiasedly advise their clients. With no captive products or alliances, advisors rely on in-depth market analysis and research, knowledge and over 100 years of collective experience, to guide their clients in not only meeting but exceeding their financial objectives. The Argosy advisor is constrained only by the financial plans co-created with their clients.
Our Advisor Partners
Committed
Argosy Advisors have years of experience in successfully navigating the world of financial investments. Working closely with their clients to achieve the best possible outcome for their investments. They know the value of responsibility between a client and an advisor and know the only way to truly find synergy is to build a strong and lasting relationship.
Independent
Our advisors are proudly independent and unbiased. They remain objective and are not fettered by any captive fund, institution or product. This continues to be the strength and undeniable advantage of working with an Argosy Investment Advisor.
Supported
The Argosy Advisor is supported with a robust network, strong back office solutions and a multitude of resources that guarantees that the  service their clients receive continue to reflect the tenets on which Argosy itself stands.