Who We Are Drives What We Do
We want to make an impact in the world of investing. Argosy Securities is one of Canada's premier independent investment firms specializing in wealth strategies. Our investment advisors work with clients across Canada and provide them with access to a wide range of solutions and products, tailored to their unique circumstances.
As an independent firm, we offer you reliability and objectivity. We extend beyond the limited range of financial products provided by traditional institutions such as the banks. We can choose and recommend from hundreds of investment alternatives – the best products with proven track records and managed by the best minds in the business.

Independent Thinking
We recognize the difference between each client's situation and each investment advisors personality. Therefore, a unique approach comes to life when building wealth paths for our clients. Our Investment Advisors are given the freedom paradox to apply independent thinking in their business practice. Your creative, unbiased solutions come out of a free-flowing conversation directed by your investment advisors experience and knowledge.

Personalized Investment Advice
Our Investment Advisors aim to build a strong and trusting rapport with clients. The advice is driven by the advisor's personal understanding of the client's unique situation and designing a customized investment solution. The firm does not drive the investment solution and the use of non-proprietary products aligns with our belief that investors should have access to a broad spectrum of products that do not conflict with the interests of the firm.

Fresh Perspective
Questioning the validity of conventional thinking in portfolio design and product selection is the essence of wealth-building over time. To add real value to our clients' lives, investment advice cannot be static or simply event-driven. Our fresh perspective allows us to approach wealth from a different lens and to adapt to the evolving financial landscape in an agile and swift manner.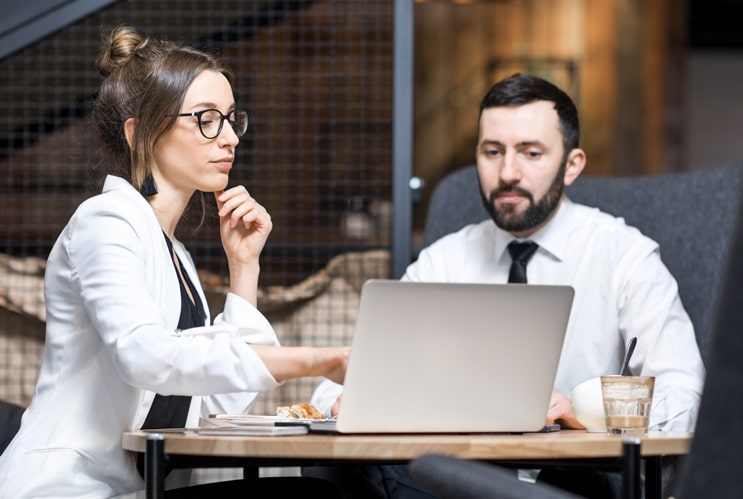 Mindset Matters
Our Company DNA
Argosy's business model cultivates a mindset that challenges the traditional norms. We are entrepreneurial by nature and we employ that spirit in how we deliver on our service promise to our clients. Our entrepreneurial mindset has allowed us to create experiences that make a unique difference in our clients' lives. We are not bound by conventional thought and continuously seek to evolve.
Helping you Achieve New Heights
With over 30 years of marketplace experience, Argosy was created to stand out and transform the advisor and client experience. Clients and Advisors are looking for exciting ideas brought to the forefront rather than repackaged mass-market solutions. We prioritize the individual needs of our constituents so that we can help them achieve new heights and possibilities.
A World of Opportunities Awaits you at Argosy Securities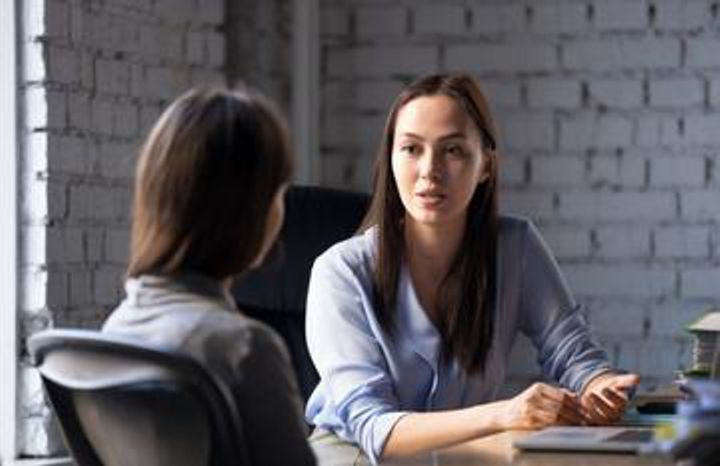 One-to-One Relationship
Your investment portfolio is about more than money and balance sheets. It's about your today and tomorrows. It's about your plans, your dreams, and what you hope to achieve in the future. To understand the intricate needs of our clients, we try to find the right fit between advisor and client from the beginning. Having continuity with one trusted investment advisor allows momentum to be maintained and true partnerships to be forged with clients.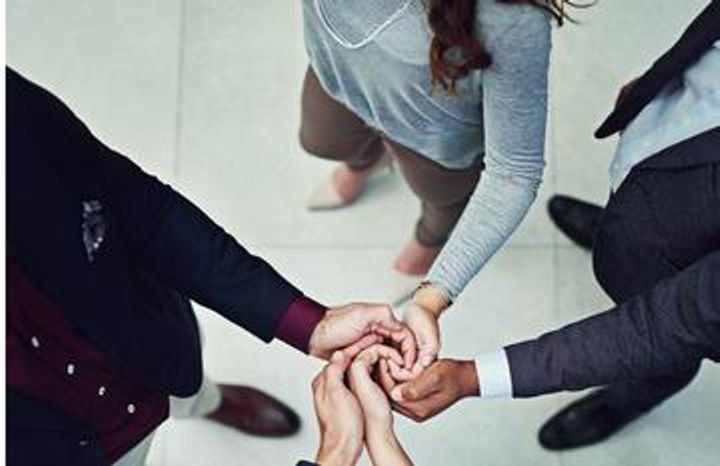 Empowered Environment
Empowerment has been the key to Argosy's business success and has led to a business culture that is inspired, motivated, and effective. We believe that everyone who is a part of our network can make a difference in how we do business and work collaboratively to fulfil our vision of creating an enterprise that is distinct.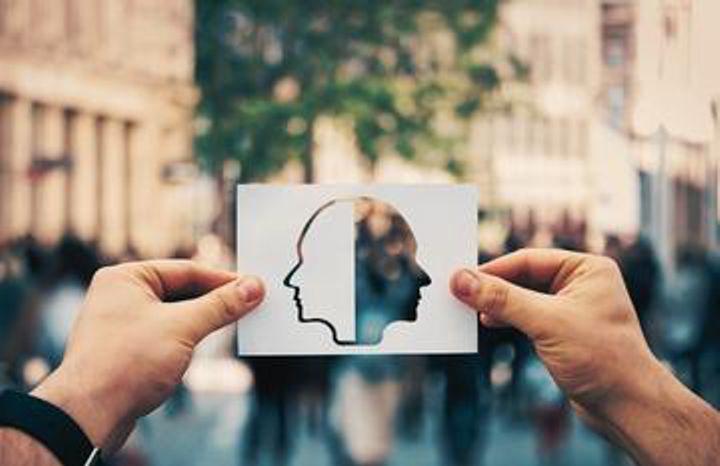 Customized Financial Solutions
Wealth is created over time. Your life goals and quality of life in retirement will largely be a reflection of the wealth building choices and strategies employed today. Our active management strategies, broad product choices and careful investment selection will accelerate the building of your personal wealth.